October Promotion - Free M365 License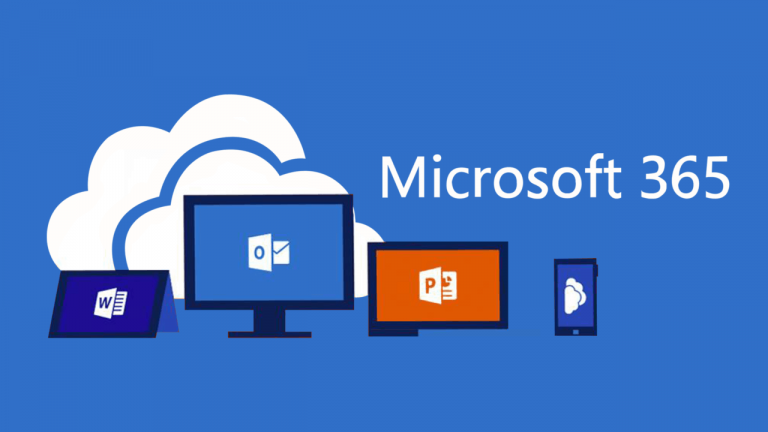 How it works:
Customer who bundle Kanopi IT Managed Services during the promotion period is eligible for 1-year free Microsoft 365 licenses.
That means you not only getting the official license of Microsoft 365, but also 24/7 support from our support team whenever needed.
Promotion period: October 1st, 2023-October 31th, 2023
Terms and Conditions:
Only applicable to Microsft 365 Business Basic, Standard, and Premium.
The number of free licenses will be determined based on the specific Managed Services package selected, Maximum 50.
To qualify, customer must sign up for a 12-month contract term as outlined in the service agreement.
This promotion cannot be combined with other ongoing promotions or discounts.
Kanopi ICT reserves the right to modify or terminate this promotion at any time without prior notice.
Don't miss this opportunity to enhance your business with Kanopi Managed Services and unlock valuable Microsoft licenses at no additional cost. 
Contact us to Get Free M365 License Now!