Kanopi Managed/Outsource Services
Outsource Your Critical IT Requirements
If you are here to explore IT Managed/Outsource Service, then you are making a big leap to move ahead from your competitors, because….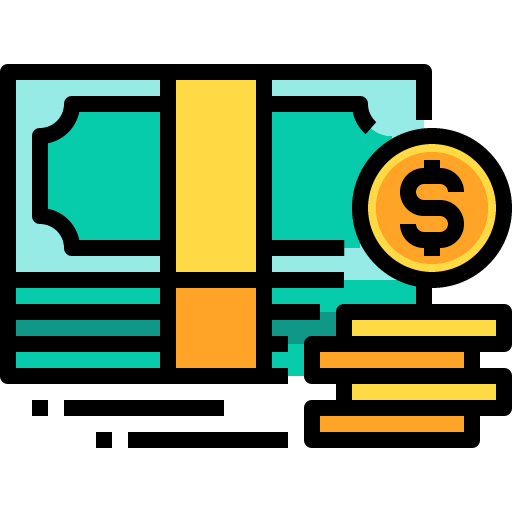 Cost Effective
You are engaging a pool of resources rather than hiring individual in-house personnel, at a LOWER cost.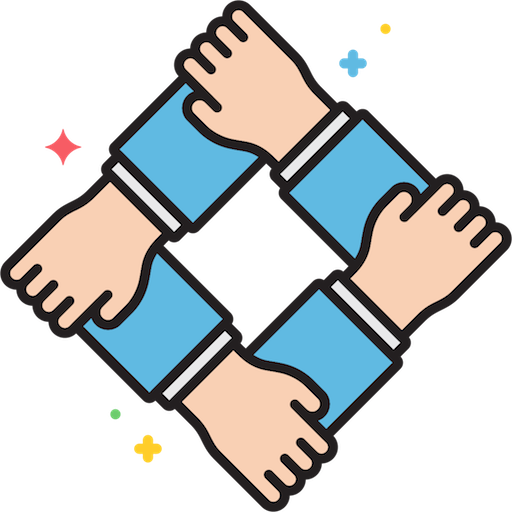 Flexibility
Kanopi Managed services can be tailored to your specific needs, allowing a customized approach that aligns with your business goals.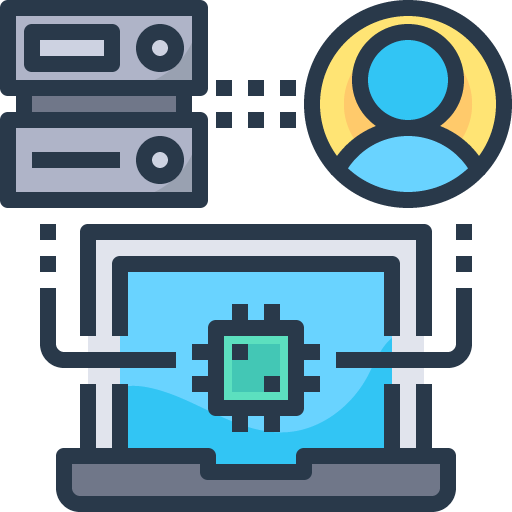 Focus on Core Competencies:
Outsourcing IT management allows organizations to concentrate on their core business functions.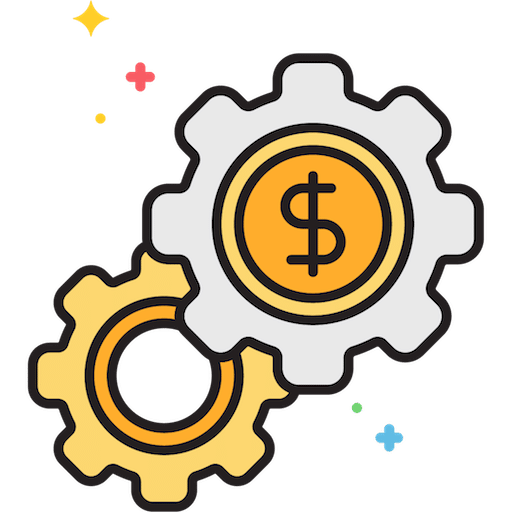 Predictable Budget
Monthly Fee x 12, simple as that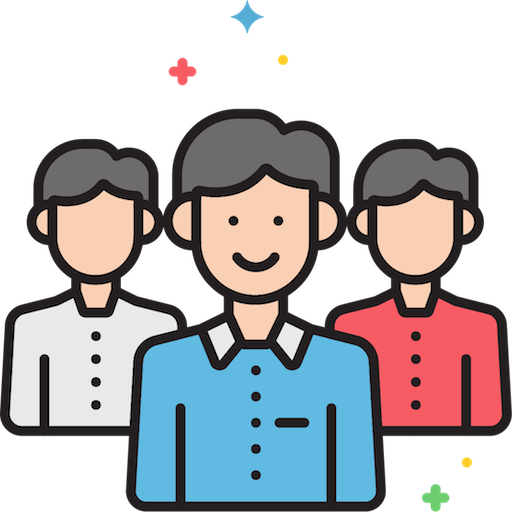 Access to Expertise
Our skilled technical team is here for YOU, anytime anywhere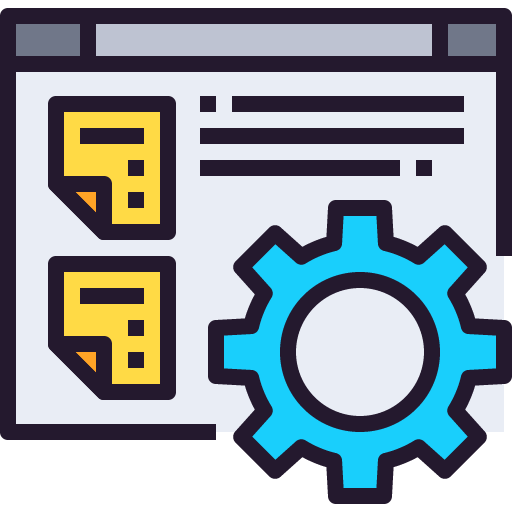 Scalability
You can increase or reduce the IT resources anytime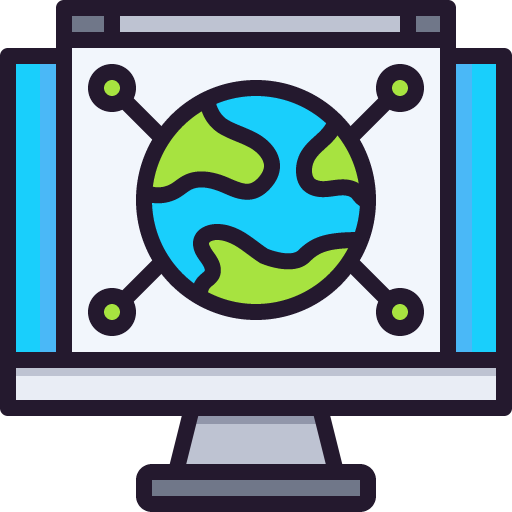 Proactive Support and Maintenance
All IT resources will be well-maintained without you even noticing it.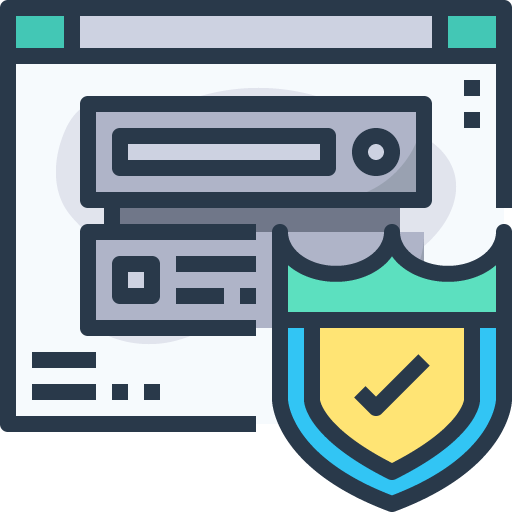 More secure
Helping businesses protect sensitive data and adhere to industry regulations.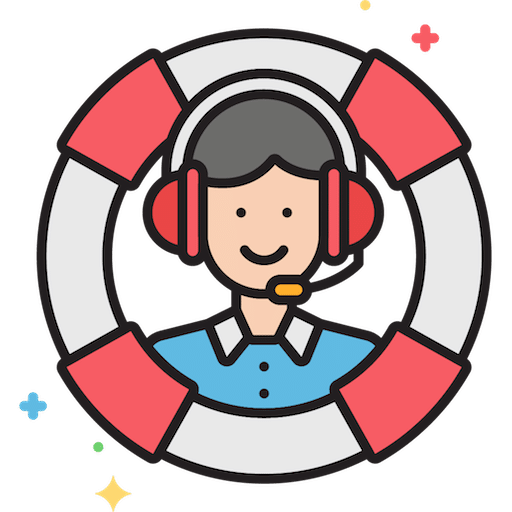 All-day Support
8×5 or 24×7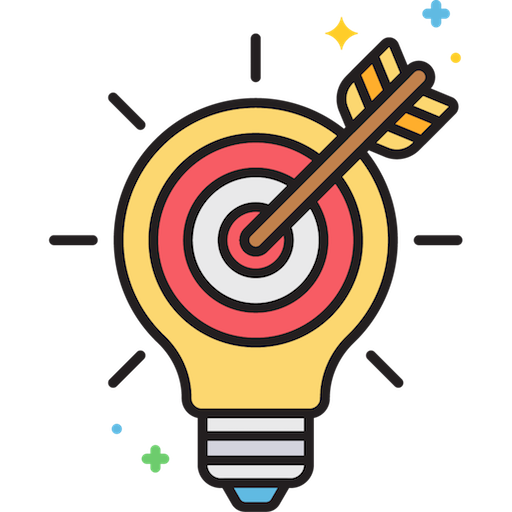 Reduced Risk
Outsourcing IT management can mitigate risks associated with technology, such as data breaches, system failures, and compliance violations.
Types of IT Managed Services
Check Out What Type of Managed Services We Have To Offer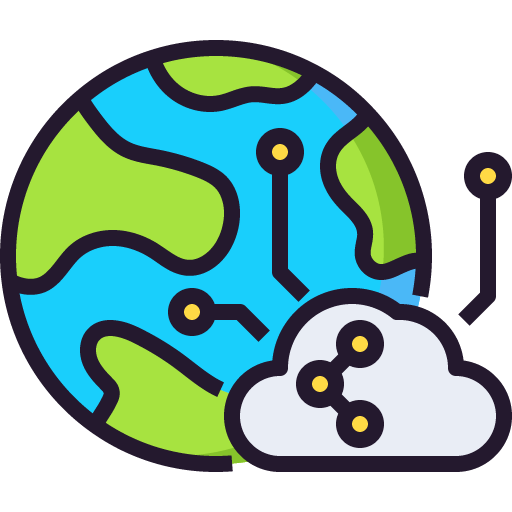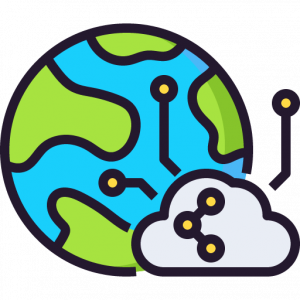 Disaster Recovery as a Service (DRaaS)
Backup-as-a-Service (BaaS)
Infrastructure As A service (IaaS)
Platform As A Service (PaaS)
Software As A Service (SaaS)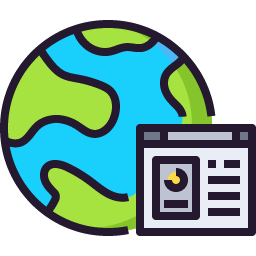 Helpdesk  Support
Managed Dedicated Servers
Managed WiFi Networks
Managed Router and Switches
Managed Load Balancer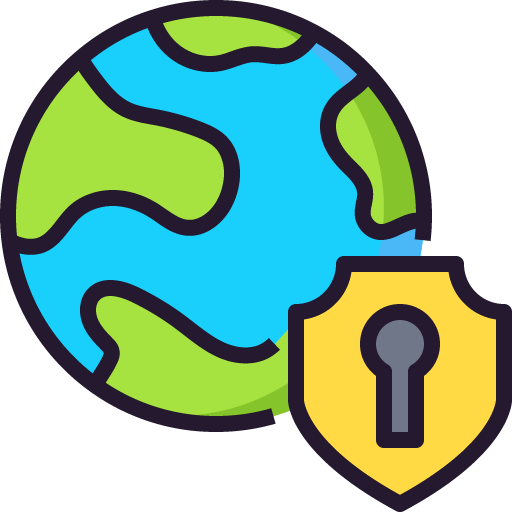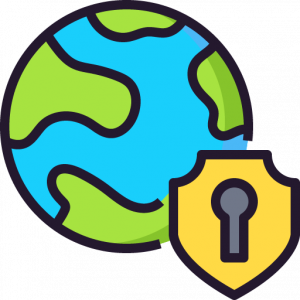 Anti DDOS Service
Managed Firewall
Managed End Point
Why KANOPI Managed Services?
Why You Should Consider Outsourcing IT Responsibilities To Us?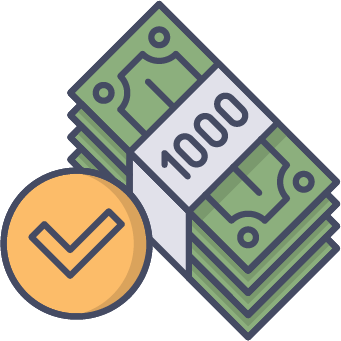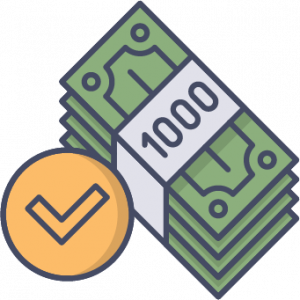 Reasonable Pricing
Reduce administrative overhead costs and spend only on core operations that generates revenue

Omni-Channel Support
Help our customers across a seamless platform be it phone, text, or support ticket.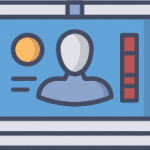 Virtual face-to-face Support
You will still see us even with remote support.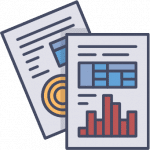 Improve Operational Efficiency
No longer do you have to be burdened by IT headaches
KANOPI Managed Services Pricing Plan
Choose the Plan That Best Suits Your Team Needs
Lite Plan
Start up Businesses
10-30 PCs Environment
8x5 Support (Phone & Email)
Pro Plan
Growing Businesses
31-50 PCs Environment
8 x 5 Support (Phone & Email)
Deluxe Plan
Enterprises
51-100 PCs Environment
8 x 5 Support (Phone & Email)